We provide leasing services for ASPM commercial and residential property assets in the emirates of Abu Dhabi, Dubai, and Al Ain. ASPM is a comprehensive real estate firm that serves both individual and business clients. Our diverse range of services includes the following: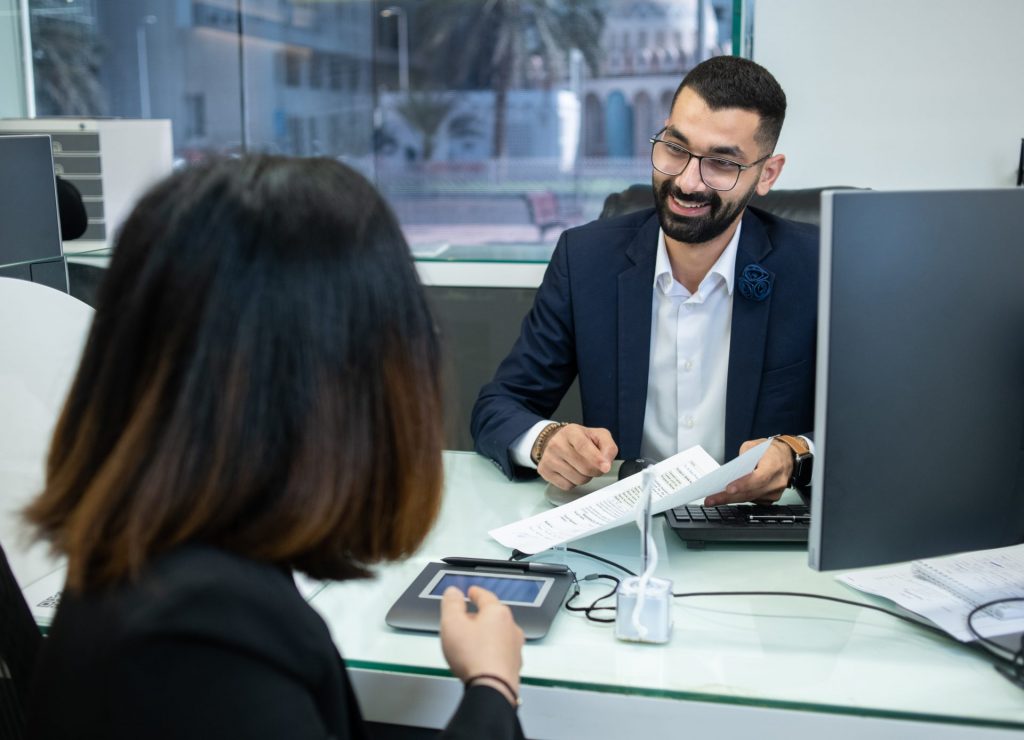 We provide leasing services for Commercial and residential assets in addition to our sales and leasing services for managed buildings. We optimize revenue for managed buildings utilizing long and the short leasing approaches, based on our experience and expert knowledge of the UAE's real estate market.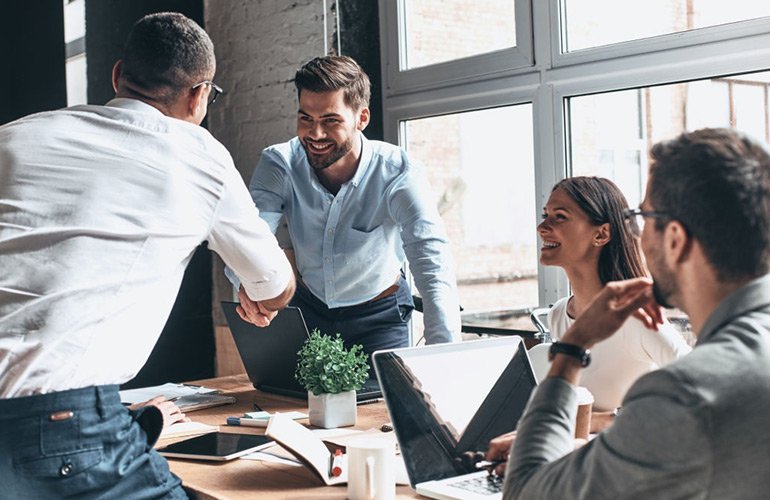 Our property management services provide both asset management of individual residential and commercial units and building management. This includes, but is not limited to, compliance with all applicable statutory rules and the acquisition of all-risk property insurance.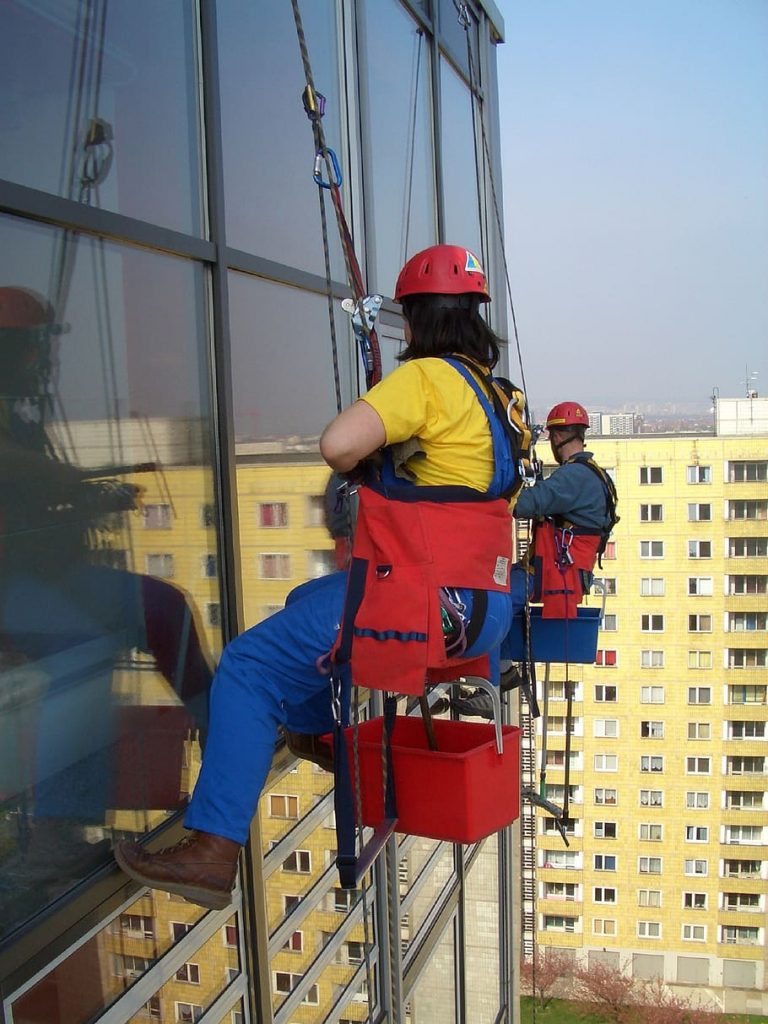 For individuals to perform at their best and feel involved in their surroundings, they must work in safe, attractive, and efficient buildings. Facilities management is involved in all aspects of life in and around facilities and on the grounds. They should be able to work, play, study, and live in an environment that is pleasant, productive, and sustainable.
We are committed to providing Facility Management Services in an efficient and effective manner. We deploy the appropriate technologies and services to ensure the operation, safety, and sustainability of our asset's buildings, grounds, and infrastructure.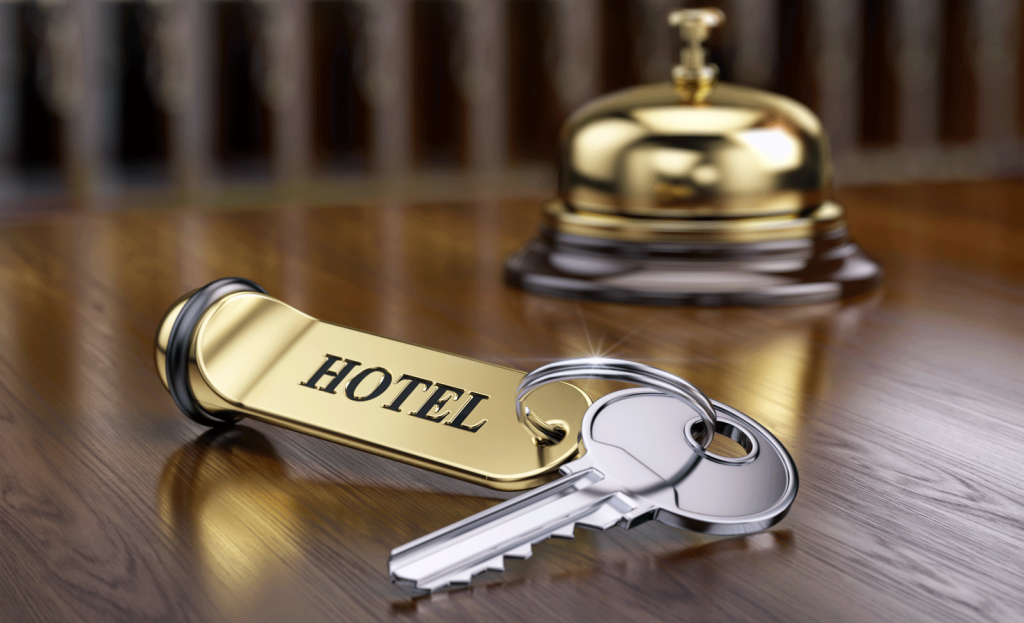 We have opulent hotel branches such as Novotel Al Bustan in Abu Dhabi, AG Hotel in Abu Dhabi, and Marmara Hotel in Dubai, all of which feature a spacious and exquisite design with everything you need under one roof. Additionally, we provide a modern and pleasant Hotel Apartment, such as Adagio, that will facilitate your exploration of the city.
Market Your Property With Us
Talk to our professionals to discuss your needs in detail. Our team can guide you about the locality of the place you are looking to stay. We have the expertise to understand all the market ins and outs. We use it to give you the best advice.
Proud To Present Our Sister Companies (Partners)