Our commitment is to provide you with the best services possible to enhance the quality of your living environment. With the finest team of dedicated professionals, we are equipped to meet the unique needs of each customer.
We offer a variety of services, including leasing, facilities management, and maintenance. Hospitality and other utilities are also available.
We own and maintain over 6,465 apartments in over 70 buildings with a minimum occupancy of 97%.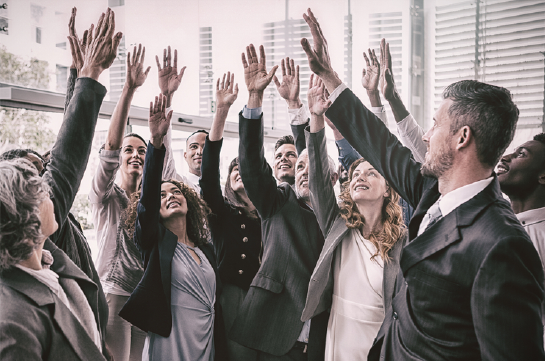 Established in 2003 as a property development and leasing company. United Al Saqer Group LLC is a member of one of the most famous business conglomerates in the United Arab Emirates and an industry leader in the real estate sector. Al SAQER Property Management LLC manages, owns, and leases real estate in Abu Dhabi [the UAE's capital], Dubai, Al Ain, and internationally. Our pioneering projects continue to deliver high-quality residential, commercial, and retail space at a price point that appeals to a diverse customer.
To create a team-oriented, performance-driven culture in which all team members are given every opportunity to achieve personal and professional development in order to collectively and individually drive superior results for all our stakeholders – clients, investors, residents and vendors.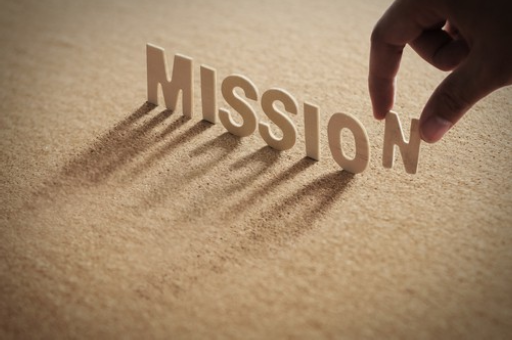 To be recognized as the premier property and facilities management service provider, real estate developer and commercial brokerage in each market that we serve. Our commitment to market excellence is centered on our people and our corporate culture, to realize our full potentials and drive growth through both service and product excellence for each of our managed properties.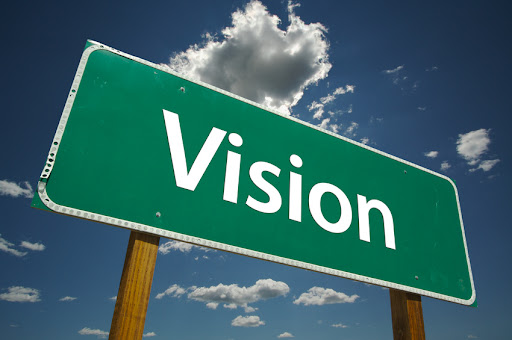 We understand your needs and aspirations and present you with matching properties. We arrange site visits to help you explore various property options. We continuously supervise the quality of the services rendered in its premises. We offer our valued tenants all they need to make their stay with us safe, comfortable, enjoyable and profitable.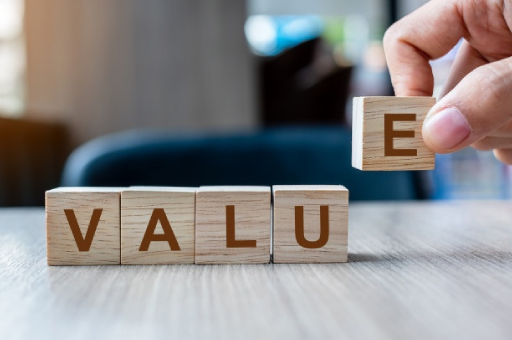 Proud To Present Our Sister Companies (Partners)